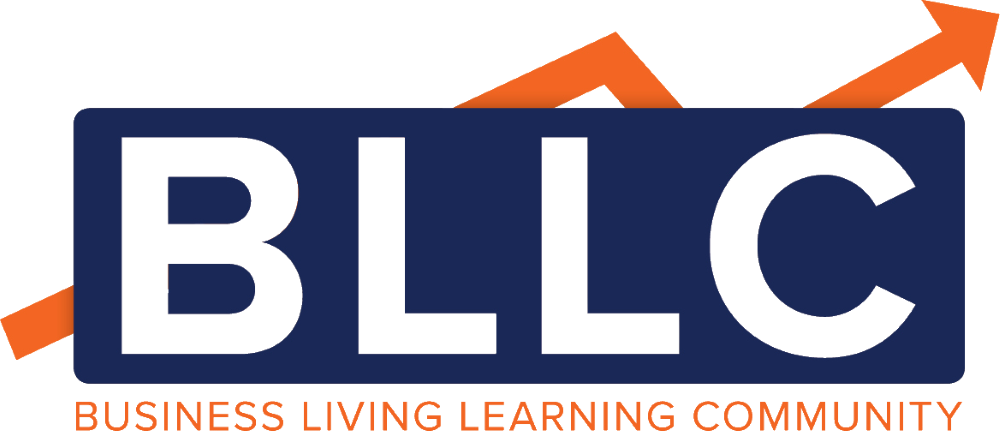 .
Engage, connect and co-create with fellow students who share your passions! Whether you have a clearly defined career trajectory or are looking to discover a career path by exploring every possibility, Living Learning Communities provide a bridge from an interest to a focused exploration in a vibrant and dynamic residential community. The Arts Community brings together painters, poets, performers, dancers, and crafters. Experience the UW and greater Seattle arts communities through a number of different activities.
Explore how your interests in art may be a pathway to academic and career success. Residents in this community have access to Area 01 , a makerspace where students can imagine, discover, innovate and create! In partnership with the Michael G. Foster School of Business , the Business LLC Community members gain personal and professional skill development that is core to the Foster School: critical and strategic thinking, problem solving, collaboration and leadership. Residents have opportunities to engage with other residents, participate in activities and events, connect with Foster School staff, faculty, business leaders and alumni, and develop their leadership skills in their community.
Residents in this LLC have access to Area 01, a maker space where students can use the Dabble Lab which features 3-D printers, a laser cutter, art and design tools. Composed of both domestic and international students, this community encourages members to explore diverse customs, cultures and languages by developing a global perspective, participating in cultural events and activities, and engaging in opportunities to learn about academic programs and majors focused on diverse languages, study abroad and international affairs.
The University of Washington Honors Program students are asked to value a life of continuous learning and personal growth. Honors LLC members are encouraged to develop meaningful and intentional relationships with fellow students, staff and faculty, to participate in experiential learning and to develop leadership skills by serving in the community. Honors Program students can work with the Carlson Center , which supports undergraduate students as they take what they learn in the classroom and apply it to 21st century issues.
The Pre-Health LLC provides students with the opportunity to experiment and engage within a community of other students with similar academic interests. Pre-Health Community members will be able to form study groups with other students pursuing pre-health related coursework, to participate in activities with advisers, staff, faculty and practitioners, to develop leadership skills by leading community service projects, and to explore the many pathways to a fulfilling career in the health professions.
For information about the field and exploring different majors, visit Pre-Health Advising. Any student choosing to live in a residence hall can select a Living Learning Community when they apply for housing.
The Business, Engineering and Honors communities are linked to academic programs and students with departmental approval will have priority for those living areas. The undergraduate housing application process is easy, but there are a few things to consider before you apply, such as deciding if you want to live in a Living Learning Community.
Our Undergraduate Housing Application Guide walks you through the required and optional steps of applying for housing. Open the guide to learn more. Leadership Opportunities in your Residential Community. How to Select a Living Learning Community Any student choosing to live in a residence hall can select a Living Learning Community when they apply for housing.